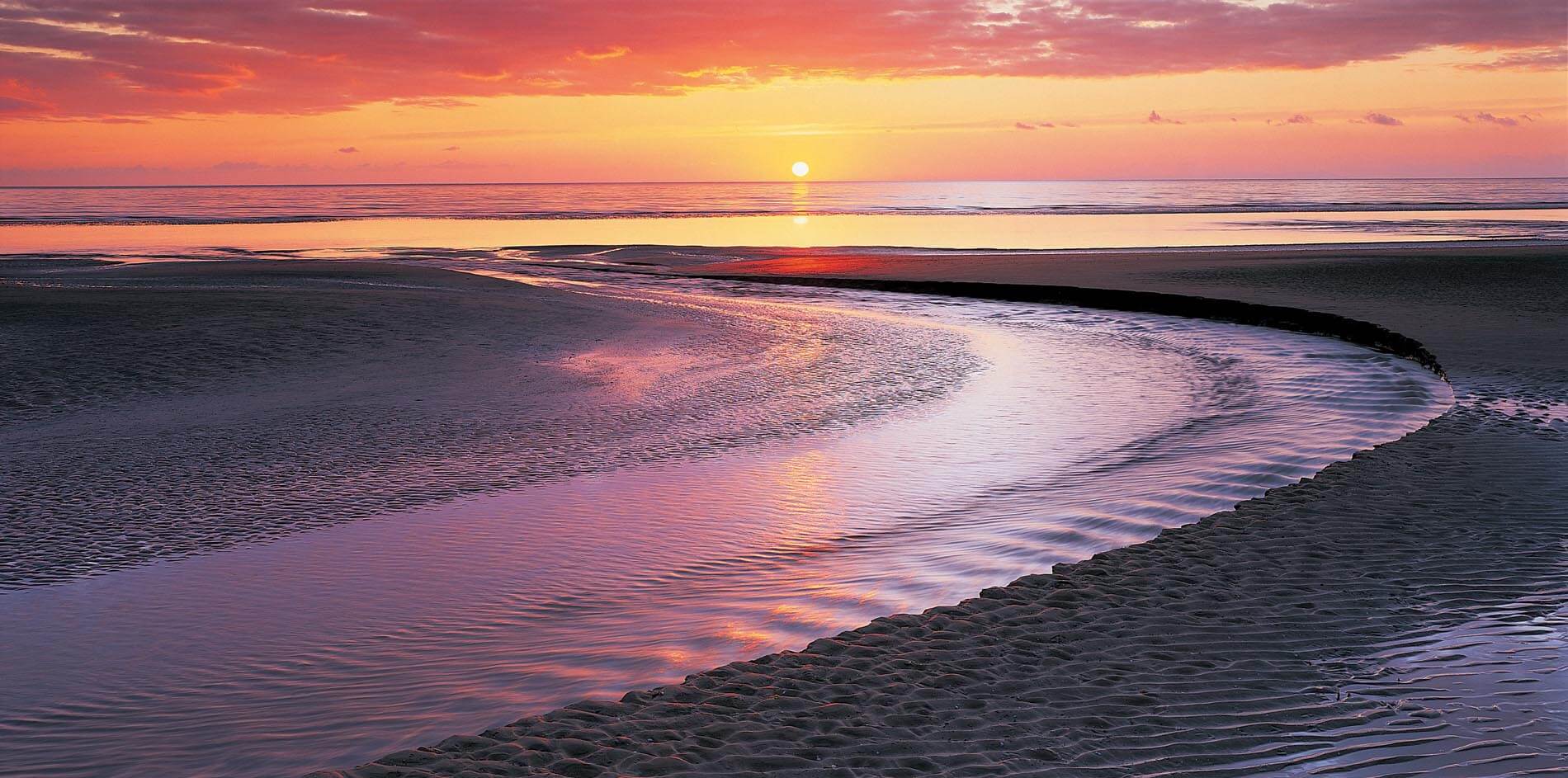 PROVEN OIL SPILL RESPONSE EQUIPMENT
SINCE 1999
CANADYNE TECHNOLOGIES INC.
THE RIGHT SOLUTION, THE FIRST TIME
Canadyne Technologies Inc., based in Vancouver, B.C., is Canada's largest manufacturer of oil spill containment boom, and a world leader in the design, manufacture, and supply of advanced oil spill response equipment.
The product range includes oil spill containment booms, oil skimmers, boom reels, powerpacks, and accessory items required for the containment and recovery of marine oil spills.
You can find our equipment protecting the environment in all corners of the globe. Canadyne has developed a reputation for delivering high quality, competitively priced oil spill response products and services.
Custom oil spill solutions to meet your every need
REQUEST A PRODUCTS CATALOG TODAY
WE OFFER
Over 30 years of experience in designing, manufacturing, and delivering complete oil spill response solutions.
A comprehensive range of oil spill equipment, all designed and built in house, customizable on demand to specific client requirements.
Full product support and after sales service from us and from our team of representatives around the globe.
Oil spill consulting services, including contingency planning, site evaluations and preparedness reviews. These assist clients in determining and maintaining their equipment and logistics requirements to ensure readiness in the event of an emergency situation.
Delivery of IMO equivalent certified training modules.
SOME OF OUR CLIENT PARTNERS